Watch Our ||Ask Hendersonville|| video!
The Traditional Martial Arts Center has just celebrated its
20th year in business!!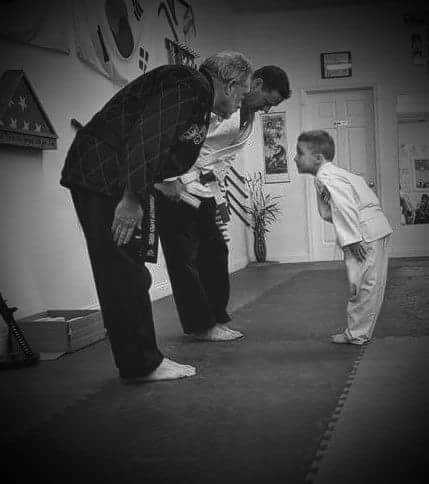 Kids with Kick Scholarship
There are times in our Martial Arts After School Program, Summer Camps and Children's Classes when a student comes to us who can really benefit from what we teach or a parent needs our services but the family cannot afford the program due to a situation beyond their control. We never turn students away when they get in this position but it is costly for the school to give away these programs and it could cost another child an opportunity. Making a donation to our scholarship will help a child to be in one of our programs that may not be able to afford it. Sometimes it just helps a family out for a month to get over a hump and sometimes it provides a child with a week of summer camp. Other times it will help a parent with a week of After School. And in the time of need the school may need an emergency repair on the After School and Summer Camp Van.
Please help us to help others in their times of need!
"I've been a student at this school for 6 years and have loved every moment of it! At the Traditional Martial Arts Center you can develop yourself in any way and have an awesome time doing it! Whether you're looking for exercise, self-defense, spirituality or just a way to release some steam after a hard day, the Traditional Martial Arts Center has it all! You get what you put into it! I recommend this school to anyone for just about any reason!"
Steven
Kids with Kick Summer Camp Flash Sale!!
Sign Up Before June 1st and get 10% off for each week you sign up for!